Welcome
Cedar Tree Hospitality
Catering & Events Services
It's all about food passion!
Catering Services in Dubai

Allow us to turn your event into a memorable dining adventure, that will create long lasting souvenirs for you and your guests! Cedar Tree Hospitality is constantly discovering quality ingredients to create unique and delightful menus to be prepared and served at your event. Food catering means more than just serving an appetizing dish on a plate or a range of cuisines at a buffet banquet. We aim to serve a delightful and an unforgettable food experience when choosing us as your catering company.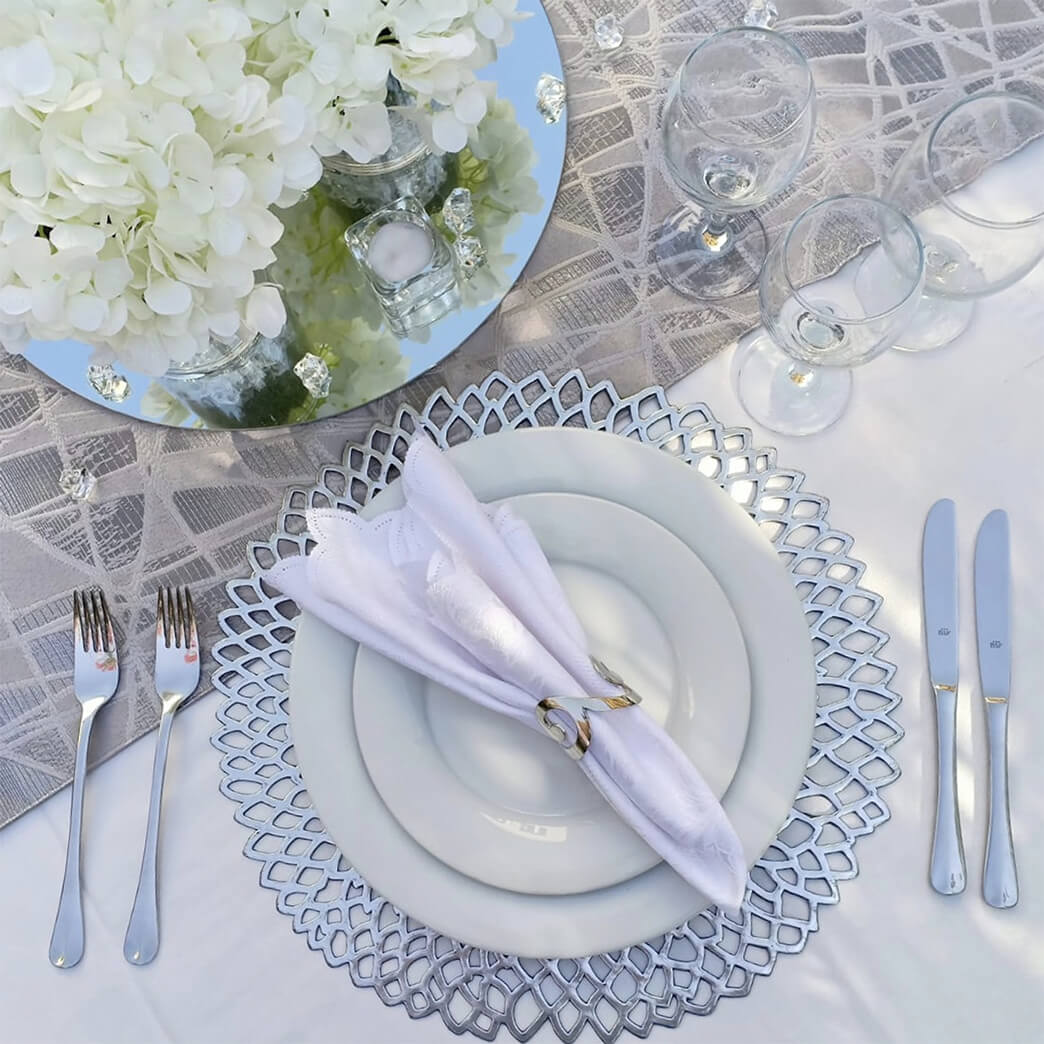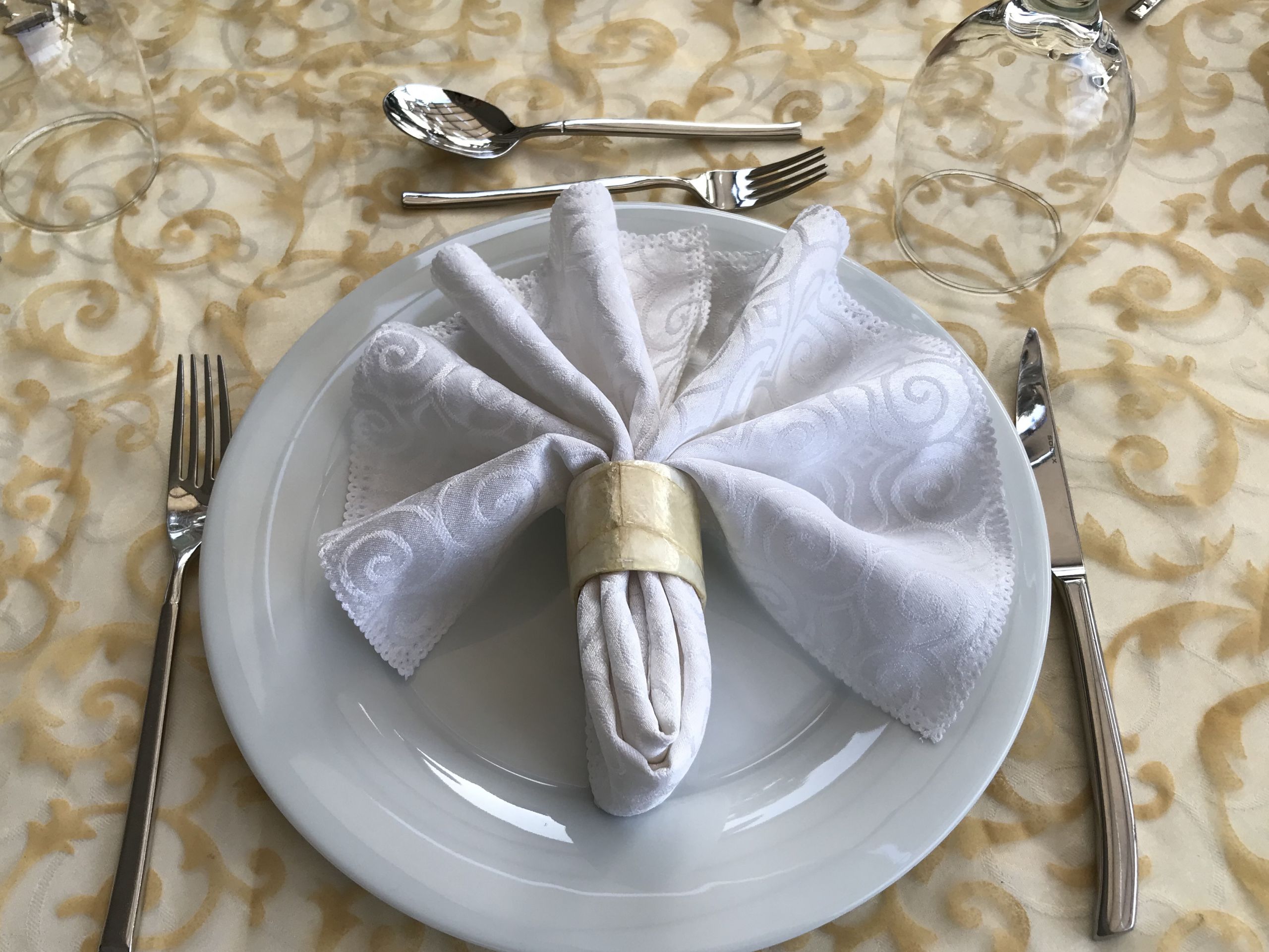 Discover all our mouthwatering dishes, crafted with love!
Discover all our perfect dishes, crafted with love!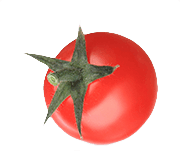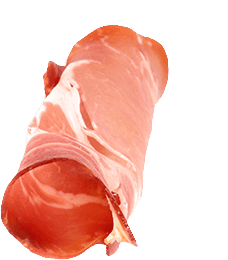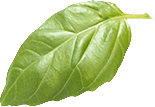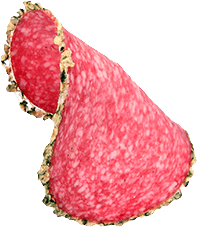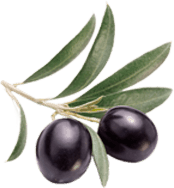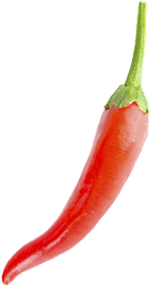 Our chefs go to extreme lengths to choose the best ingredients for your special event.
Our inhouse butcher also selects the best meats and marinates them to perfection with fresh spices and herbs to thrill your taste buds!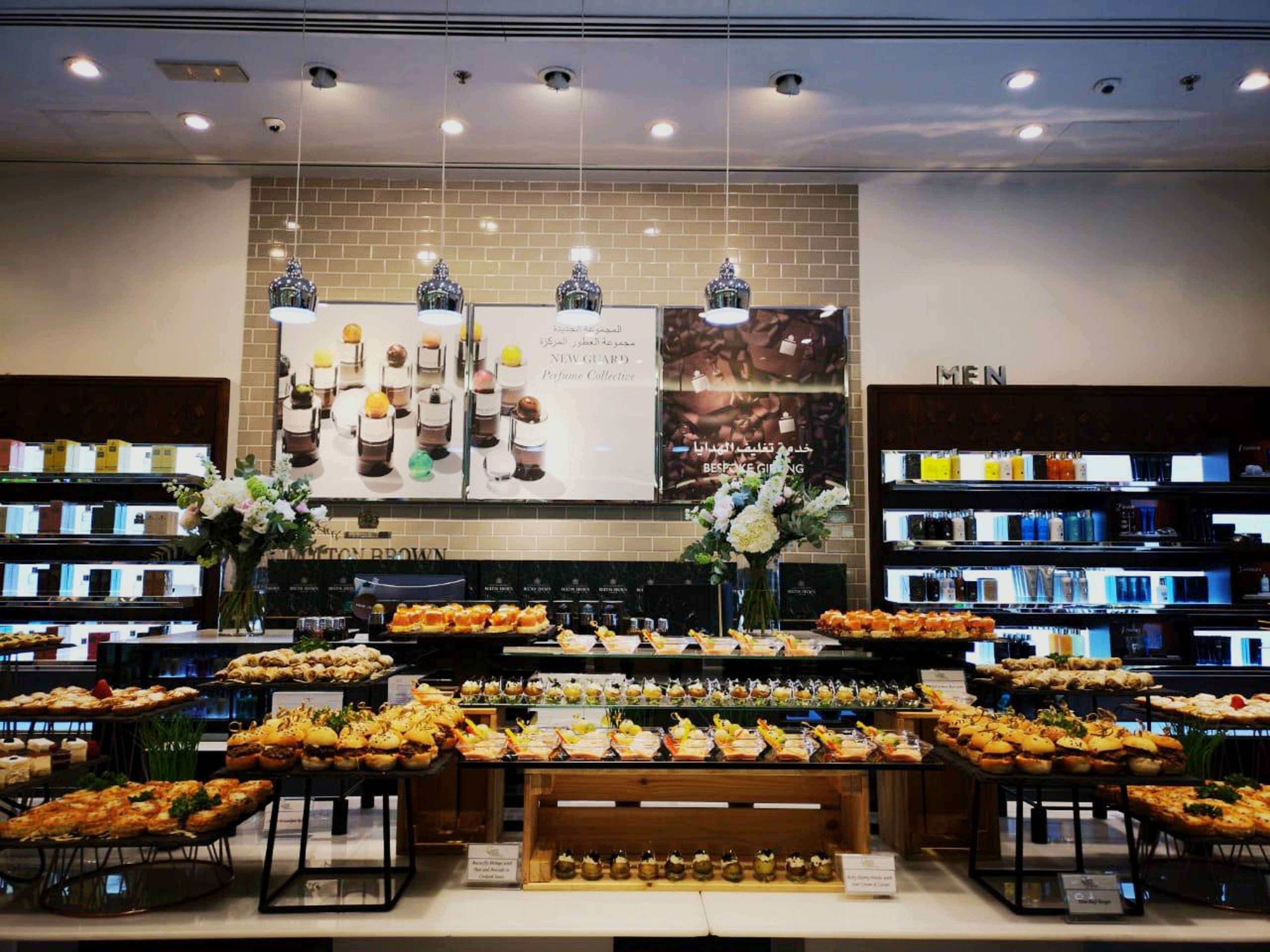 Serve the best food at your event – Benefit from elite level catering services in Dubai
As one of the top catering companies in Dubai, we, at Cedar Tree Hospitality, pride ourselves on providing the finest quality catering services to clients across Dubai and other Emirates. No matter the event you are planning, we assure you that we will serve you and your guests delectable food catering and excellent services that will exceed your expectations. With the ability to serve a minimum of 5 to 5000 individuals, we offer the most extensive range of cuisines for both private and corporate functions.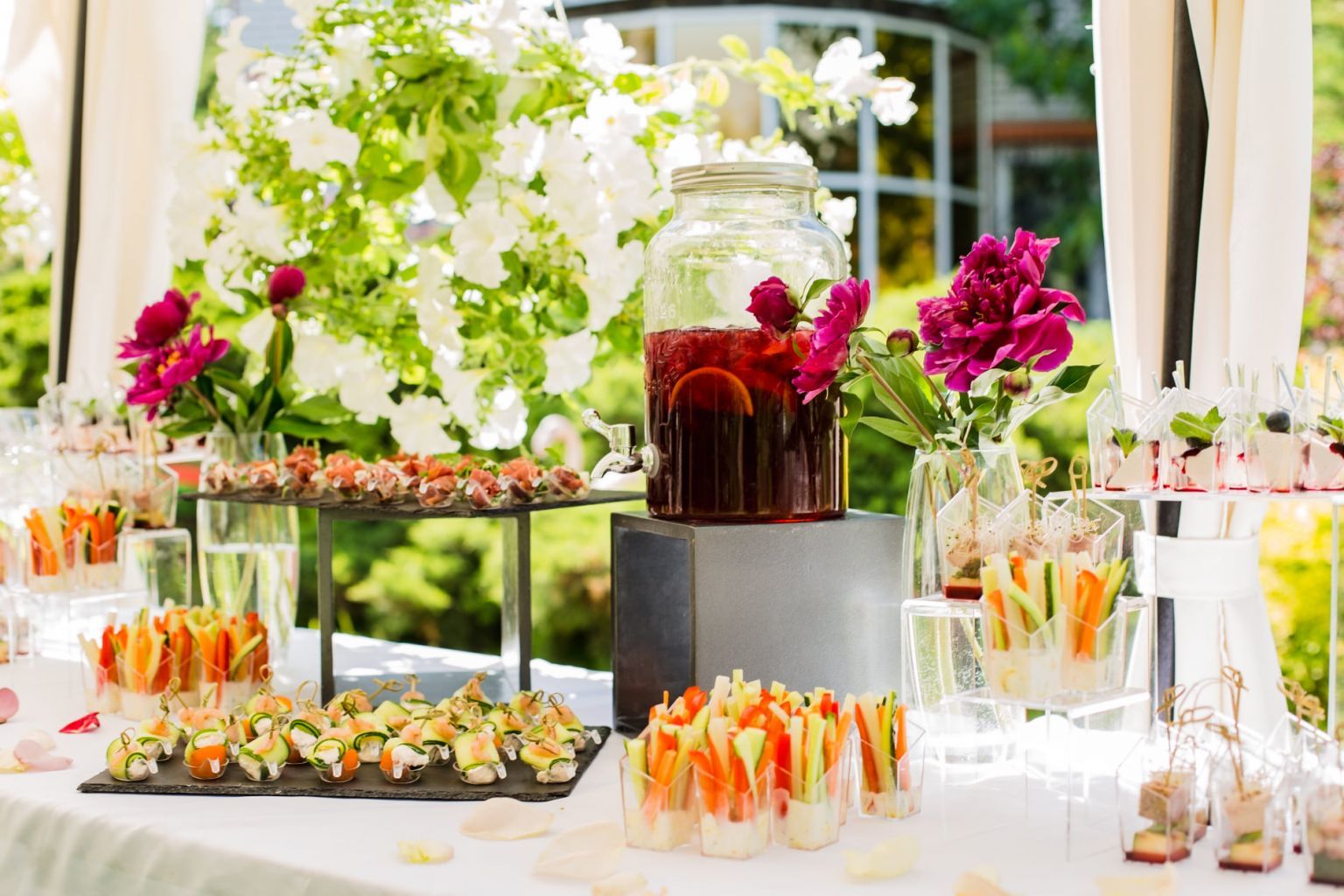 Plan an unforgettable event with one of the best catering companies in Dubai
Whether lavish, fashionable or traditional, celebrations are fleeting therefore they ought to be unique. Cedar Tree Hospitality has created impeccably orchestrated and magical occasions of shared emotion and pleasure. We rise to your challenges with passion and commitment, creating unforgettable events and experiences worth remembering and cherishing. From Gala dinners and conventions to large sporting and cultural events, we maintain rigorous and meticulous standards with a professional eye on details that create long lasting memories.
Delicious and Stunning Food Catering Presentation at Your Party
If you are on the lookout for the best food catering in UAE, then we are more than happy to serve you. We offer a wide range of tasteful and beautifully presented dishes to cater to all sorts of events. Whether you are planning an intimate formal dinner or wish for a live outdoor barbecue station, we can manage it all. We are here to help our clients choose a tailored menu featuring more than 10 international cuisines.
Most importantly, we strive to create the right environment by appointing dedicated, attentive and astute staff, including waiters, bartenders, chefs and event managers, all of whom are devoted to make sure that your event runs perfectly, from seating arrangements to food presentation and service. Our love for food comes alive in our chefs' creations, and our passion to share it with the world is the secret of our success.
that we are proud to share!
Екатерина Демурина
Good day! I would like to thank you for organizing the catering. Our travelers liked everything very much, it was delicious and beautiful. Also, on my own behalf, I want to say a huge thank you for my peace of mind. You spoke to me so professionally and took the tension off me! I contacted several other catering companies and it was terrible. They answered reluctantly, I had to ask a million questions and I didn't always get answers. In general, I am glad that we worked with you! Thanks again and all the best to you. Prosperity for your business!

Andy Mercer
My wife and i would like to thank Cedar Tree for the professional and amazing service they provided us when my wife organized a surprise party for my birthday and they provided the catering service, we had canapes, lunch, evening meal and then the following day we had a breakfast and lunch, the service was fantastic, the staff was totally dedicated and the standard of food was unbelievable, we would like to thank Selany, Mohsen, Queenie and the whole team, from the start they helped and advised my wife and made her feel very relaxed and at ease. I would recommend them to anyone who needs catering for a special occasion.

Lina Samman
Great quality food, beautiful setup, and friendly service.
Highly recommended!
Thank you for making our occasion even more memorable 🙂


Pokua Obeng
A big thank you to the Cedar Tree team for making our event amazing with your delicious food and very helpful staff! Our guest really enjoyed the food and it was all great value for money. We definitely call in again for future events.


Amer Hajj Shehadeh
Outstanding quality, cleanliness and taste, affordable pricing, variety of selection of appetizers and food. Very friendly staff and luxurious yet high value for money catering solutions


Lara Koteiche H. Sh.
Very tasty food and very reliable service.


Liza De Luna
Cedar Tree catered a family dinner and made the most amazing hamburgers! The staff was so lovely and helpful! I would hire them again in a heartbeat.

Diana Manna
Cedar Tree catered to our dinner party of over 30 people and did an amazing job from start to finish. The set up was lovely, the food excellent and the staff so professional and kind. On top of that it was excellent value for money. Our guests were super impressed. Thank you Cedar Tree for a lovely evening !

Get in touch today
If you are looking for a catering company that is passionate about its work, that is vigilant in appointing ISO 22000:2018 certified, skilled, and attentive team leaders when it comes to Food Safety and Hygiene Standards and guarantees utmost client satisfaction, then make sure that you get in touch with us right now.
Mobile: 054 305 8556
Landline: 04 346 7022
admin@cedartreehospitality.com
Saturday to Thursday: 9:00am to 6:00pm