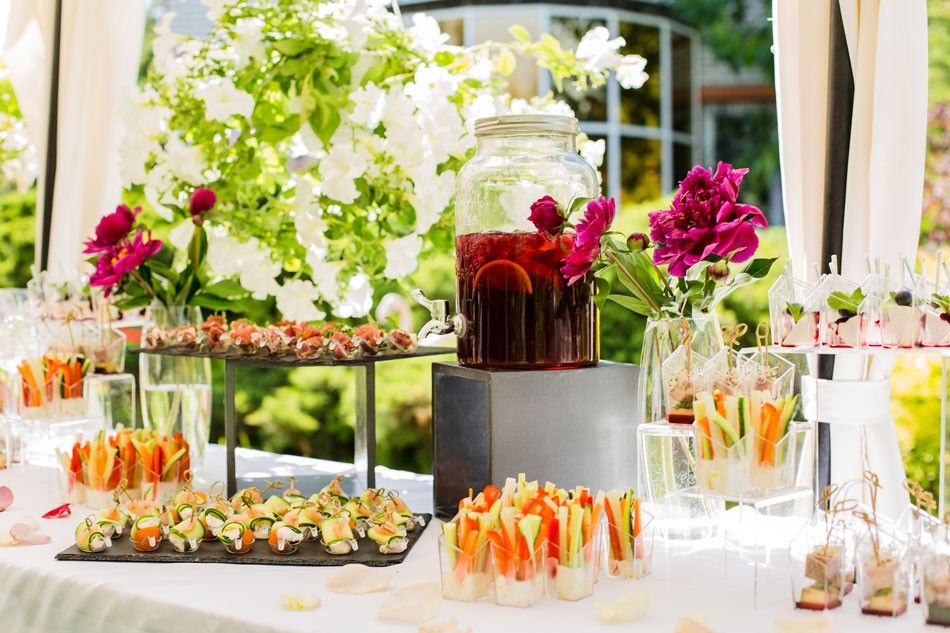 Private Events
Whether you are planning a Breakfast, Lunch or Dinner with your loved ones, a Picnic or a BBQ in the park, a birthday party, an engagement or a wedding, just relax and we will turn it into an unforgettable experience.
FESTIVE EVENTS
Whether you are celebrating Eid, Thanksgiving, Christmas, New Year, Diwali, Onam, Easter or any other special occasion, we have experienced staff who will manage your event from A to Z
YACHT CATERING
Wouldn't it just be amazing to be served delicious canapés, finger foods and refreshing drinks whilst enjoying the sun and sea with your friends? Allow us to pamper you the right way!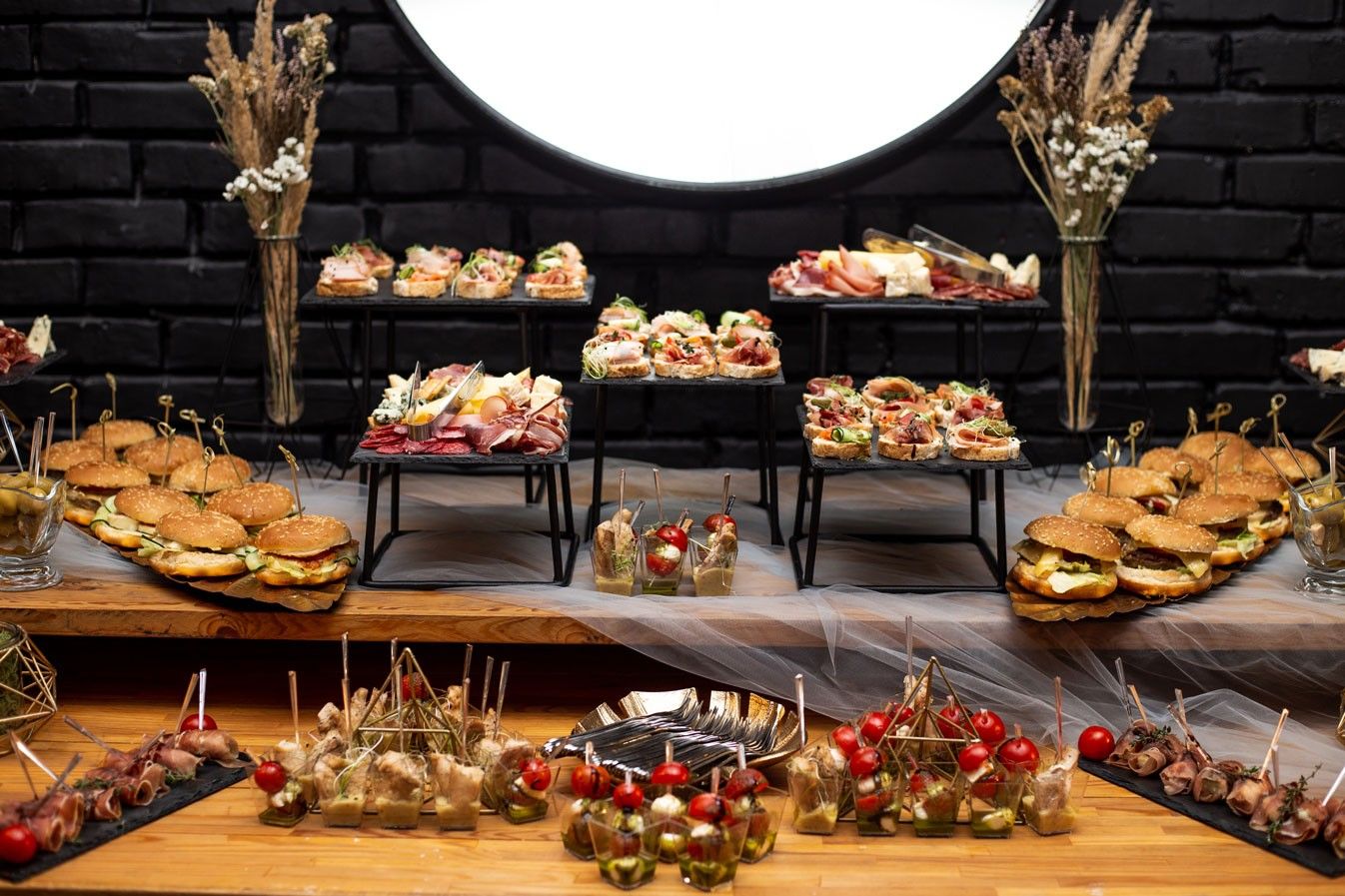 Corporate Functions
Our expertise covers all aspects. Be it Business Meeting Lunches, Seminars, Conferences, Full Day Trainings, Coffee Breaks, Staff Parties, Theme Lunch, sit back and relax as we take care of every detail ensuring your event is successful.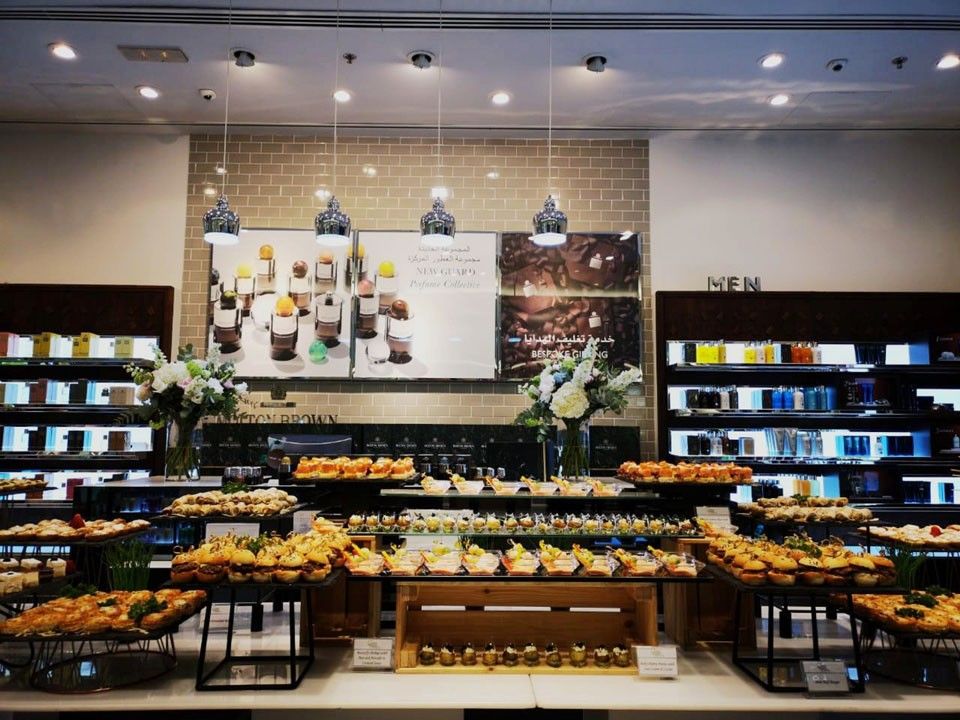 Product Launches
Whether your company is launching a new branch in a Mall, a new product in your showroom, a new car, a movie premiere, we have ample experience for either pass around or buffet style events, with vigilant and attentive waiters who will impress you with their professionalism and care.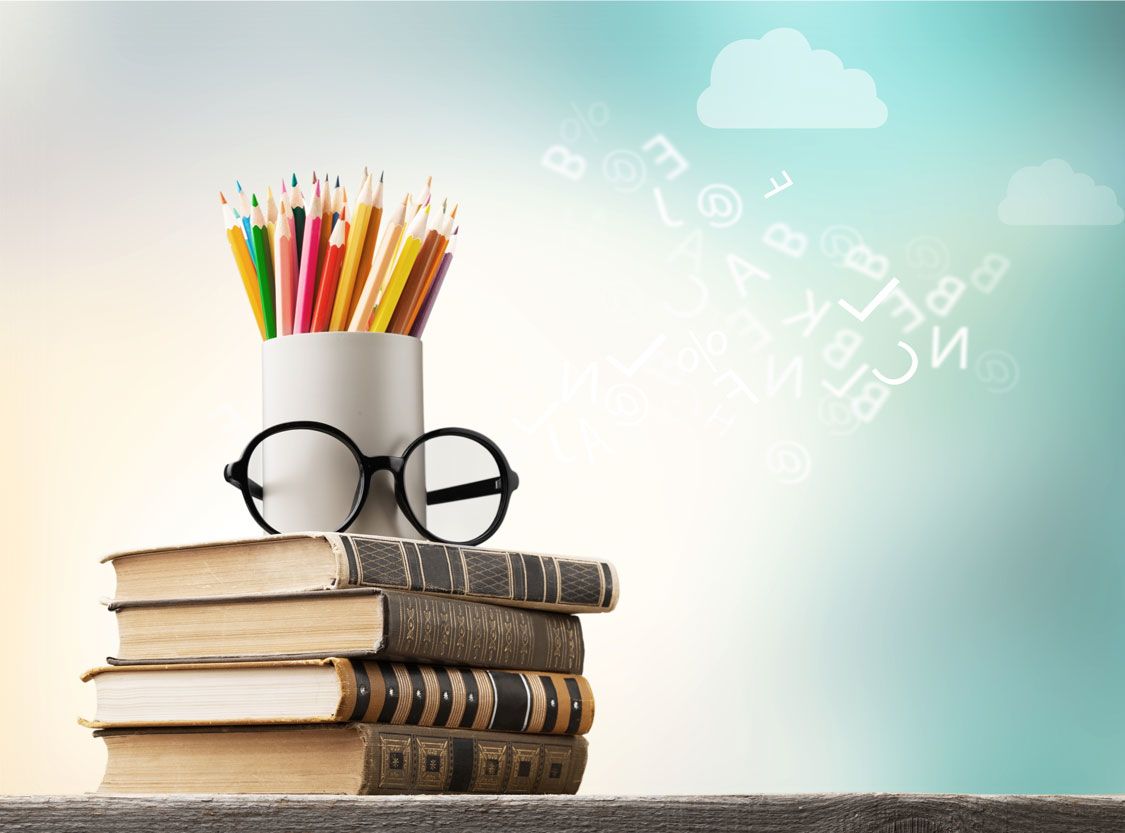 Schools and Universities
Our children are our future and their tutors also need to be treated with care. We ensure your events, trainings and festivals offer the healthiest and best dishes to please guests of all ages!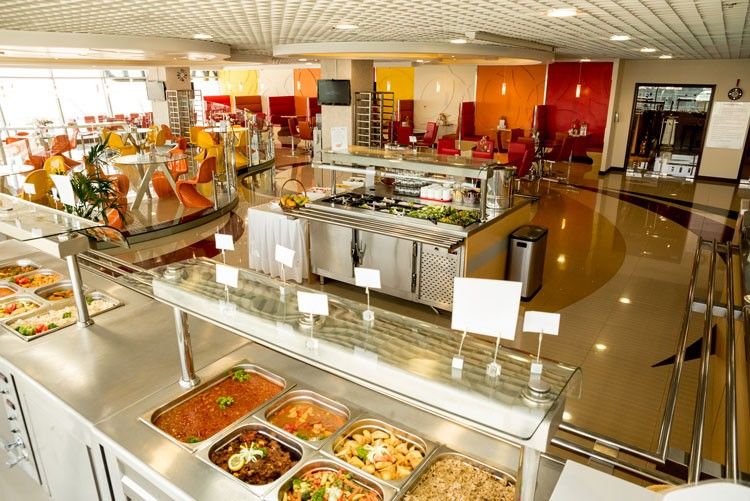 Corporate Canteen Management
We know that staff canteens are the heart of a company where employees take time out of their hectic day to enjoy healthy food as well as networking and communication. That is the reason we invest so much efforts in recruiting experienced chefs from different parts of the world to cook ethnic foods that please all audiences. We are proud to be managing many Canteens for years with great success!
Packed Meals Delivery
We are glad to serve your staff packed breakfast, lunch and dinner either at their accommodation or at their working place, with the utmost care related to their safety and health.